Wastewater treatment plant to protect the environment and surface water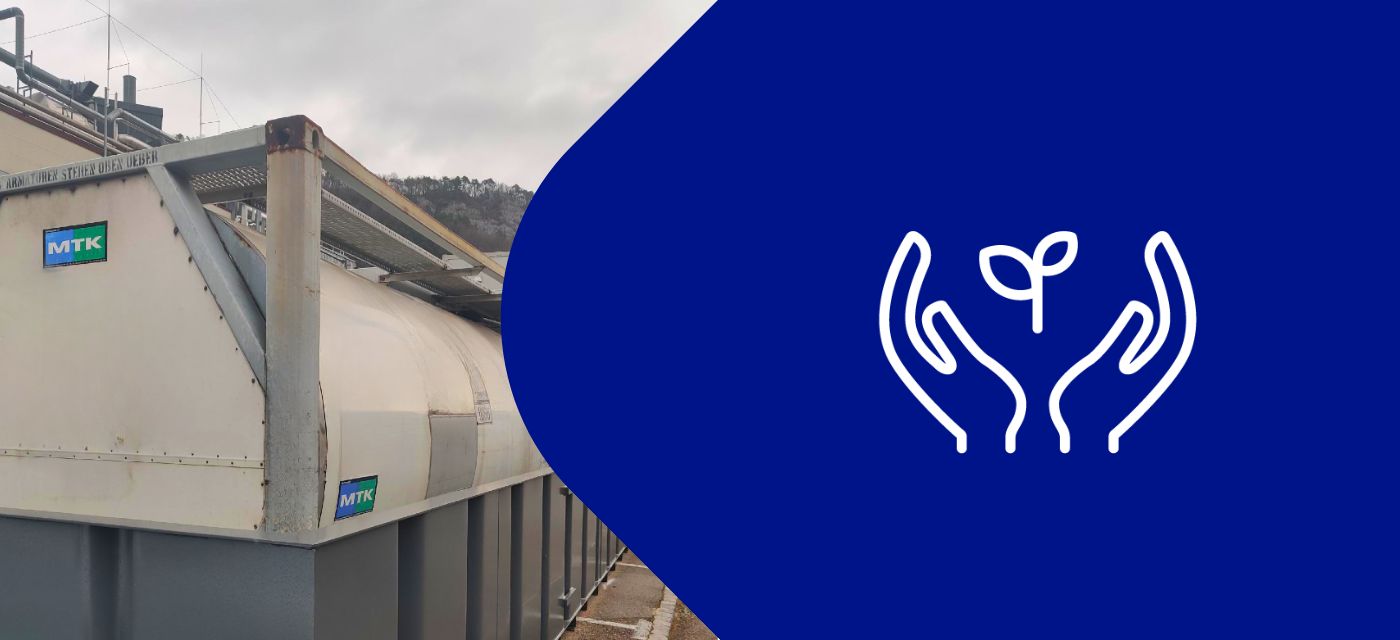 Acino has recently upgraded its waste water management system to promote sustainable practices and minimise environmental impact.
Water is one of the most precious resources on our planet, and as such, it is crucial to make sure that every drop is used wisely. At Acino, we recognize our responsibility towards the environment and are taking action to minimise our footprint. We have recently upgraded our waste water management system to reduce the impact of our operations on the environment.
The new system includes buffer tanks, which are capable of storing all the waste water. The upgraded system helps us ensure that there is no overflow and reduces the risk of pollution. By implementing this upgrade, we're not only fulfilling our duty as a responsible corporate citizen but also acting in the best interest of our society.
This upgrade is just one of the many steps we're taking towards sustainable development and environmental protection. Our commitment to sustainability is evident in everything we do, from choosing our suppliers to reducing our carbon footprint. We understand our impact on the environment and are continuously exploring ways to minimise it.