Acino releases company's first ever Sustainability Report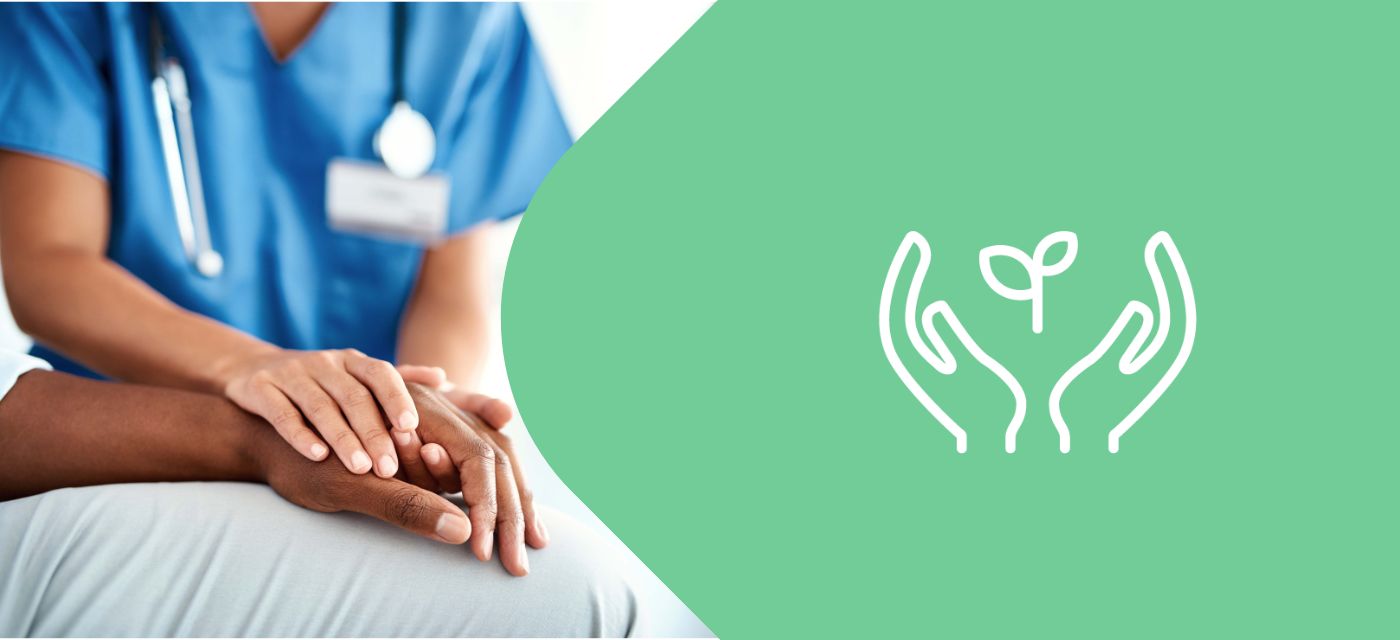 Report reflects Acino's commitment to Environmental, Social, and Governance sustainability including goal of reaching carbon neutrality by 2050.
ZURICH, Switzerland, 14 September 2023 – Acino, a Swiss pharmaceutical company headquartered in Zurich, today announced the launch of its inaugural Sustainability Report, highlighting the company's current Environmental, Social, and Governance (ESG) initiatives and goals for the future. These goals include a firm commitment to becoming fully carbon neutral by the year 2050.
Acino conducted an in-depth materiality analysis to identify the most relevant issues for its business operations and stakeholders, which will continue to inform the company's ESG strategy and future initiatives in the coming years. The inaugural Sustainability Report sets an important baseline and benchmark for Acino's sustainability journey, enabling the company to set targets aligned with the three pillars of its ESG strategy:
A clear commitment to deliver and contribute as an actor in the global health agenda, provide high-quality medicines in emerging markets, and support the WHO's Universal Health Coverage (UHC) ambitions, while operating sustainably.
A community driven approach to create positive impact and make a difference in the communities in which Acino operates, including a diversity and inclusion agenda that reflects the needs and issues of our local communities.
A commitment to enabling Care for All, delivering positive impact globally for all our stakeholders, including employees.
"Acino is committed to being environmentally and socially conscious, creating a great place for our people to work, and keeping ethics, integrity, and trust at the heart of how we operate," said Andrew Bird, Interim CEO of Acino. "Our first Sustainability Report is an important milestone in our sustainability endeavours and a testament to the hard work and dedication of the entire Acino Group."
The full Sustainability Report can be read here.
About Acino
Acino is a Swiss pharmaceutical company headquartered in Zurich, with a clear focus on selected markets in the Middle East, Africa, the CIS Region, Russia and Latin America. Acino is part of ADQ, an Abu Dhabi-based investment and holding company. We deliver quality pharmaceuticals to promote affordable healthcare in these emerging markets and leverage our high-quality pharmaceutical manufacturing capabilities and network to supply leading companies through contract manufacturing and out-licensing. For more information, visit www.acino.swiss.
Contacts
Media Relations Acino:
Larisa Bernstein, Global Head of Communications
larisa.bernstein@acino.swiss