Merhaba Türkiye!
Friday 20th December 2019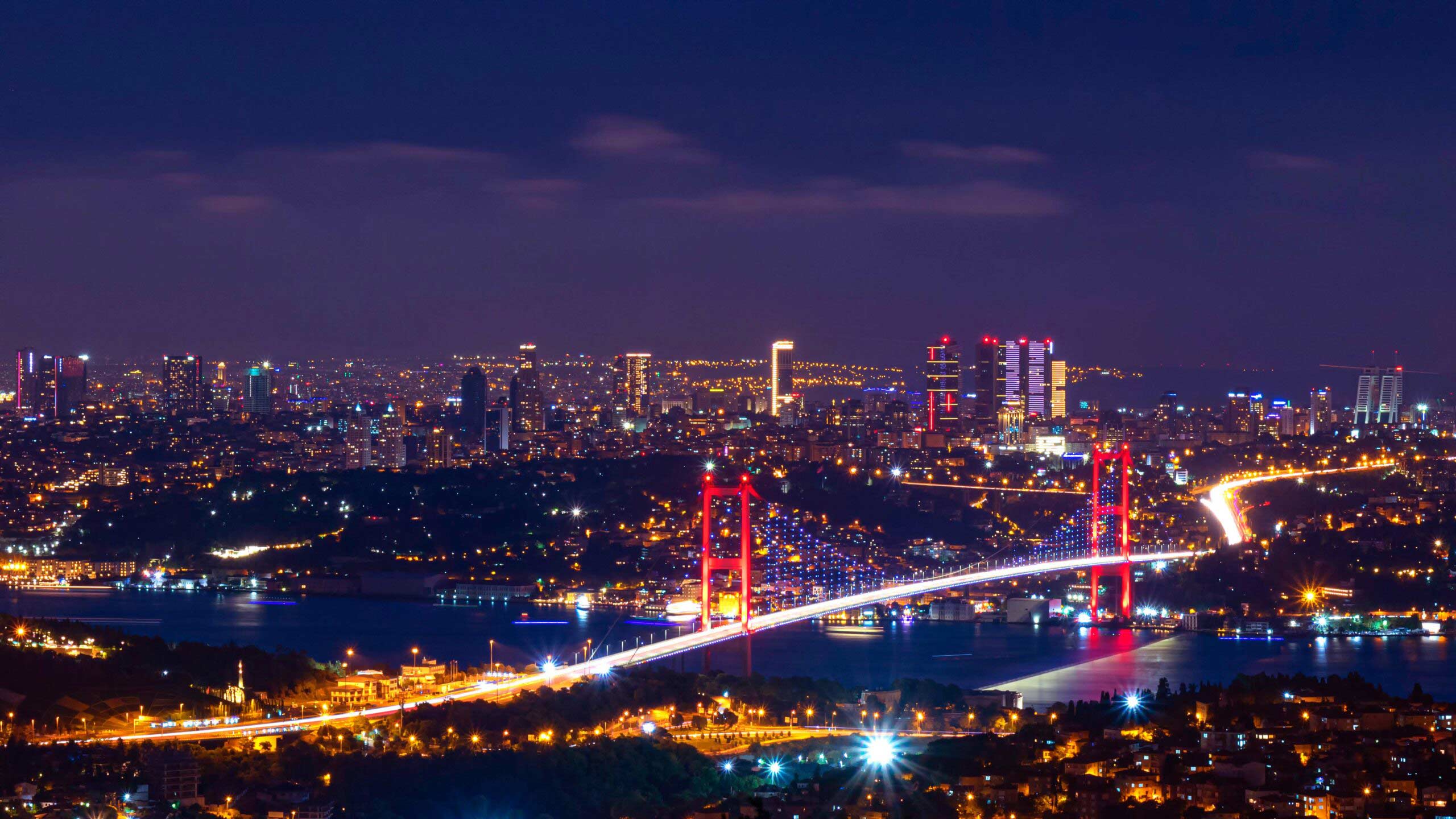 On December 18, Acino completed the registration of the company as a legal entity in Turkey, paving the way to begin commercial operations in the country in 2020.
'Following the signing of an agreement for Acino to acquire parts of Takeda's primary care portfolio in selected countries, we are expanding our geographical presence to provide high-quality medicines in Turkey, one of the Middle-East's biggest markets.' explained Dr Andrew Bird, General Manager Acino Middle East and Africa.
In the Middle East, Acino provides high-quality medicines under the Acino Switzerland brand. The company's existing capabilities, along with its therapeutic expertise especially in gastroenterology, cardiovascular and pain management will serve as a platform to introduce Acino's portfolio in this important market.
'This expansion reinforces our leading position in emerging markets and gives patients and healthcare professionals in Turkey access to reliable, high-quality pharmaceuticals.' added Mine Ozturk, Country Manager for Turkey.
For further information on the agreement to acquire parts of Takeda's Primary Care portfolio in selected emerging markets, please read the media release here.