Meet Emilio Cuzzocrea, Project Manager Contract Manufacturing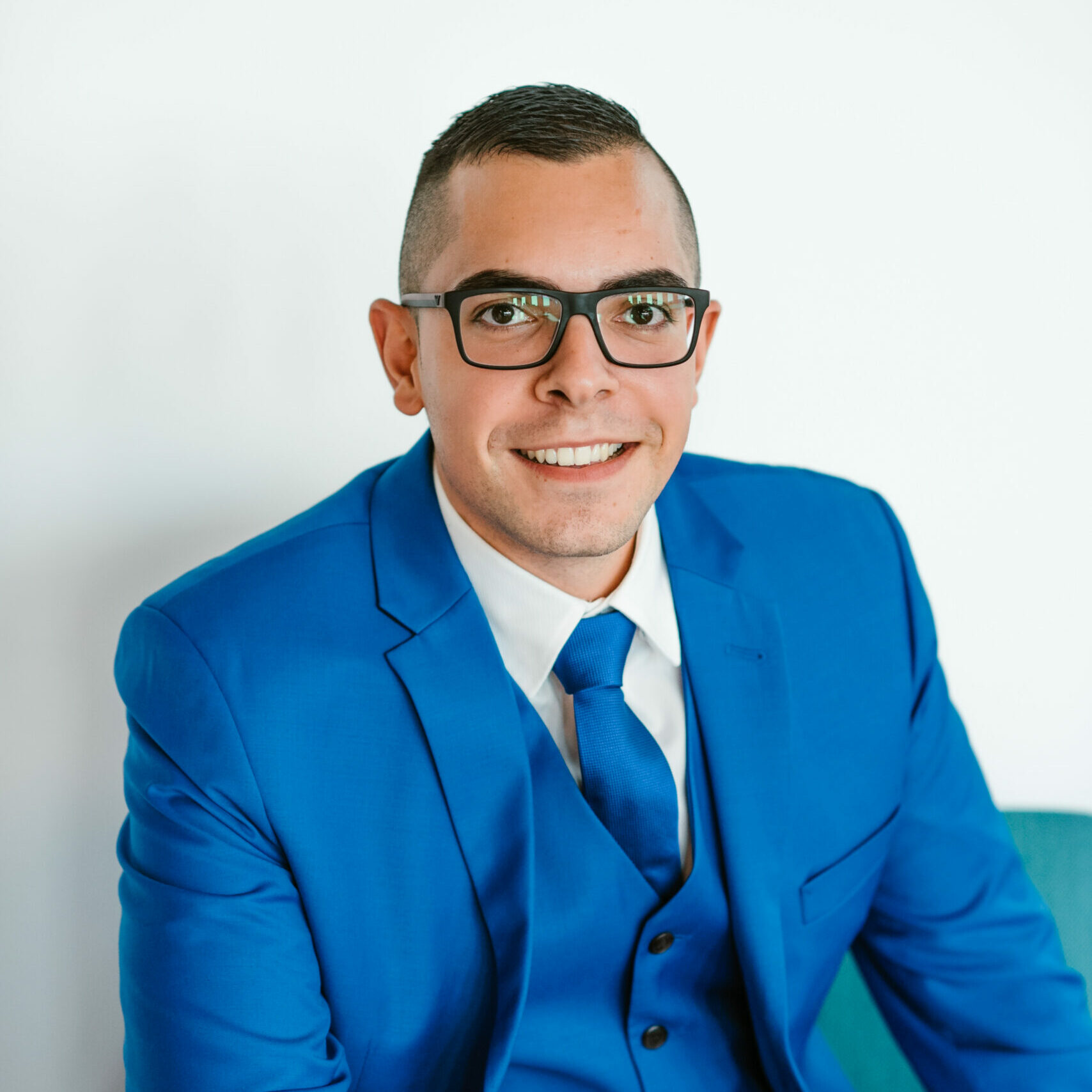 Dedication and expertise are key qualities necessary to provide flexible solutions to our customers, and we are lucky to have an expert group supporting our #ContractManufacturing efforts. Our colleagues have been sharing their insights into pharmaceutical manufacturing and how they make the most of Acino's state-of-the-art facilities to contribute to our customers' #outsourcing strategy.
Visit our Liesberg site virtually. 
Meet Emilio Cuzzocrea, Project Manager Contract Manufacturing
Emilio is based in Basel and works with the Contract Manufacturing team.
Q: Please describe your role within Acino and share some examples of you daily activities 
As Project Manager Contract Manufacturing, I am responsible for the management of all new transfer projects where I act as single point of contact for internal as well as external stakeholders. Examples of some daily activities include internal alignment, status updates with customers, status check of the project, next steps' planning, tasks assignment, etc.
Q: Which processes are you responsible for or involved in?  
I am heavily involved in a lot of internal projects and processes such as EFB process, production, packaging, logistics, analytics, procurement, etc.
Q: How do you ensure that these processes are run smoothly?  
Making sure that all needed information is available from the beginning is one of the best ways to ensure a smooth rollout. Internal communication is also very important as everybody who is involved in the process should know what is coming and what they have to do. The communication must remain clear based on real expectations. Furthermore, planning is crucial as well as the ongoing status check throughout the project.
Q: What are the challenges you face in your daily work? 
Sometimes, aligning people with different priorities is challenging. Motivating people to work proactively even more so. There are days where it is very challenging to keep everyone up to date and informed about what is coming next.
Q: How do you handle those challenges?  
One reliable solution is to inform colleagues face to face and to be in contact with them on a regular basis. Proactively checking and asking if everything is fine and trying to understand each other's point of view are necessary steps to overcome the silo thinking and tackle these challenges.
Q: What do you love the most about your job?  
I love working in such a diverse environment and being in contact with a lot of different people from different departments. Also, I have to be flexible and independent in my daily work, which stimulates my responsibility.
Q: What makes you proud of Acino? 
Acino is a very dynamic company that can constantly adapt to the situation; being part of this and contributing to it makes me proud. Additionally, the way Acino supports young people by giving them real-life experience and supporting them throughout the journey is worth mentioning.
Q: What do you like the most about your contribution to Acino's B2B activities?  
As project manager for Contract Manufacturing, I am heavily involved in many transfer projects where my main responsibility is to ensure a successful and timely transfer.
Although we had to stop site tours for a while to help with social distancing and maintain the safety of our colleagues who must keep production running during the Covid-19 crisis, you can still visit our Liesberg site virtually.