Estonia solar panel project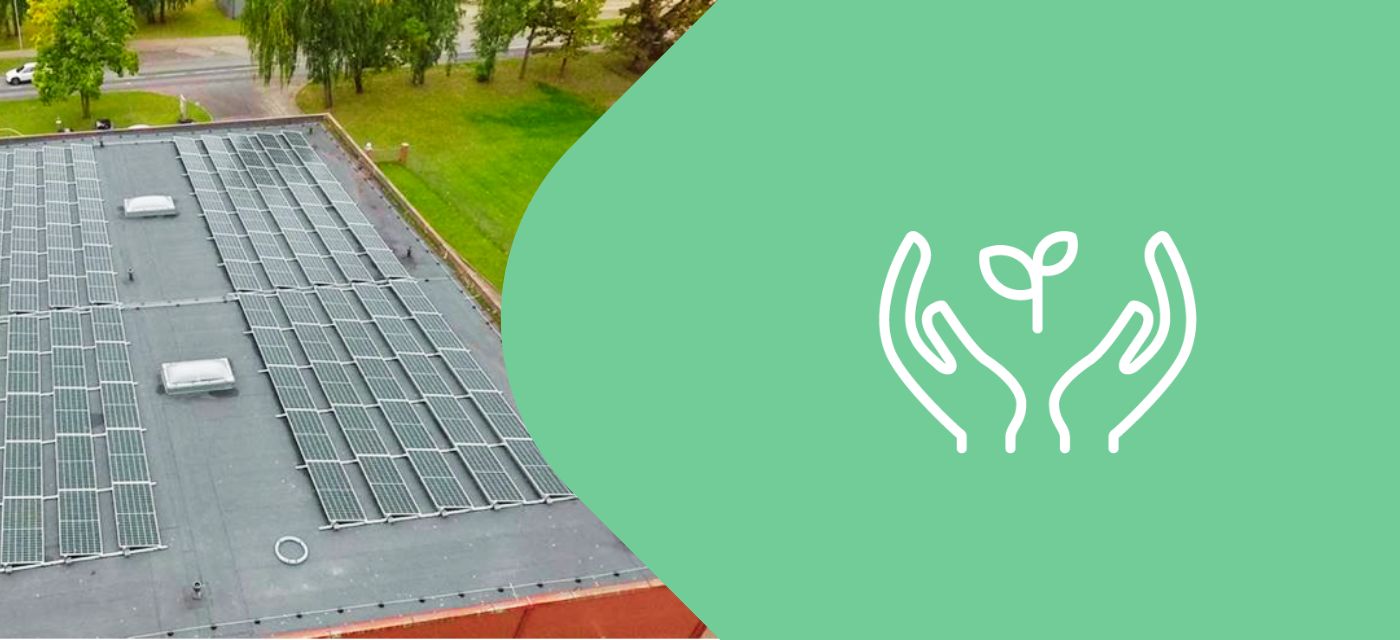 Acino has recently installed solar panels at its facility in Estonia. This move aims to reduce the company's carbon footprint and promote sustainable practices, demonstrating Acino's commitment to environmental responsibility.
We have already been taking significant measures to reduce our energy use and emissions. Our Swiss manufacturing sites already use renewable energy. Now, with the new installation of solar panels, we are set to take powerful strides in reducing its reliance on fossil fuels and promoting renewable energy sources.
Gathering energy from the sun and converting it to electricity is one way to reduce our society's impact on climate change. Our solar panels are estimated to have an output capacity of 50,000 kWh per year. This amount is equivalent to approximately 4-5% of the company's yearly electricity consumption in Estonia.
In addition to reducing carbon emissions, this solar panel installation has numerous other benefits. For example, the panels can help the company to reduce its energy costs and provide extra energy to the grid during times of low demand.
Acino's commitment to environmental responsibility goes beyond just renewable energy sources, and it extends to other areas such as water conservation, waste reduction, and responsible sourcing. By adopting sustainable practices, we are contributing to a better future for our planet, communities, and people.