Earthquake in Turkey and Syria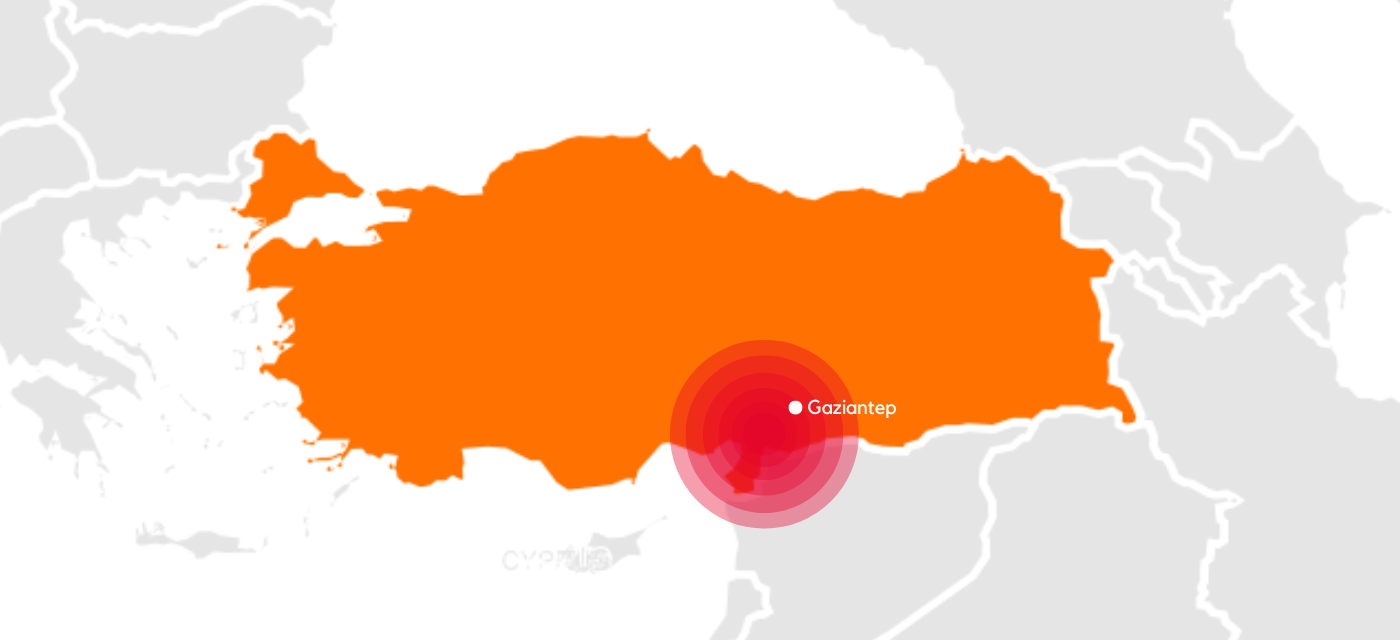 We extend our heartfelt sympathy to all victims of the devastating earthquake in Turkey and Syria.
All twelve of Acino employees located in southeastern Turkey are accounted for and safe. Sadly, some of them have been directly impacted by this instant tragedy. Acino is doing everything we can to support our people and their families in this difficult time.
In collaboration with @IEIS, we have donated essential medicines to local hospitals, and pledged funds to the humanitarian aid campaign organised by @AFAD. Acino is committed to extending its humanitarian relief efforts and drug supply to earthquake victims and survivors as the rescue work continues in the affected regions.
---
Türkçe
Yaşanılan yıkıcı depremlerin büyük üzüntüsü içindeyiz. Türkiye ve Suriye'de vefat edenlerin yakınlarına başsağlığı dileriz.
Afetin gerçekleştiği bölgedeki 12 çalışanımız iyi ve güvendedir. Ne yazık ki, bazı çalışanlarımız bu trajediden doğrudan etkilendiler. Acino bu zorlu süreci yaşayan çalışanları ve ailelerinin ihtiyaçlarının karşılanması amacıyla gereken tüm desteği sağlamak için koordineli çalışıyor.
@IEIS ile iş birliği içinde, yerel hastanelere temel ilaçları bağışladık ve @AFAD tarafından düzenlenen insani yardım kampanyasına fon ayırdık. Acino, etkilenen bölgelerde kurtarma çalışmaları devam ederken önümüzdeki süreçte gelişecek ilaç ihtiyaçlarını karşılamaya ve depremzedelere ve hayatta kalanlara destek vermeye devam edecektir.