Acino South Africa certified as Top Employer for the second consecutive year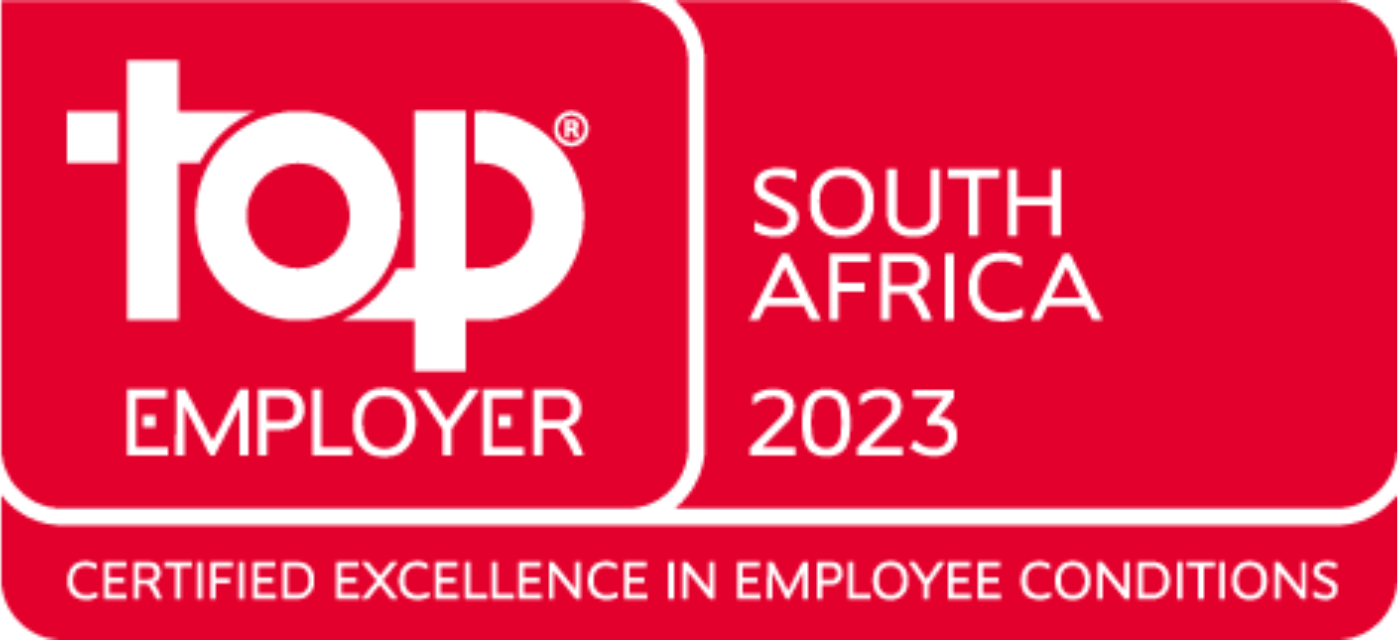 We are very proud that Acino South Africa has been certified as a Top Employer by the independent Top Employers Institute for the second consecutive year.
The programme helps us measure our progress against other companies who are just as dedicated to their people practices. Being recognized by the third party for the hard work we put into achieving excellence in human resources practices makes it all worthwhile.
The Top Employer programme looks at people practices based on 6 domains: Steer, Shape, Attract, Develop, Engage, Unite. It enables us to assess and improve our working environment and employee experience. Receiving this top recognition is yet another step towards Acino's goal of becoming a leading pharmaceutical provider in the African healthcare sector.
"This is an important milestone. It reflects the engagement and commitment of my HR colleagues to providing the best possible experience to all our employees in South Africa. Thank you and well done!" – John Norman, Head of the Africa Region.
"Acino South Africa's Top Employer recognition comes on the heels of our Latin America's  Great Place to Work acknowledgement just a few months ago. Both organisations received their awards for the second year in a row, demonstrating our dedication to creating a company culture that empowers people to thrive," – said Sarah Egan, Chief Human Resources Officer.