Acino Recognizes World Heart Day 2023​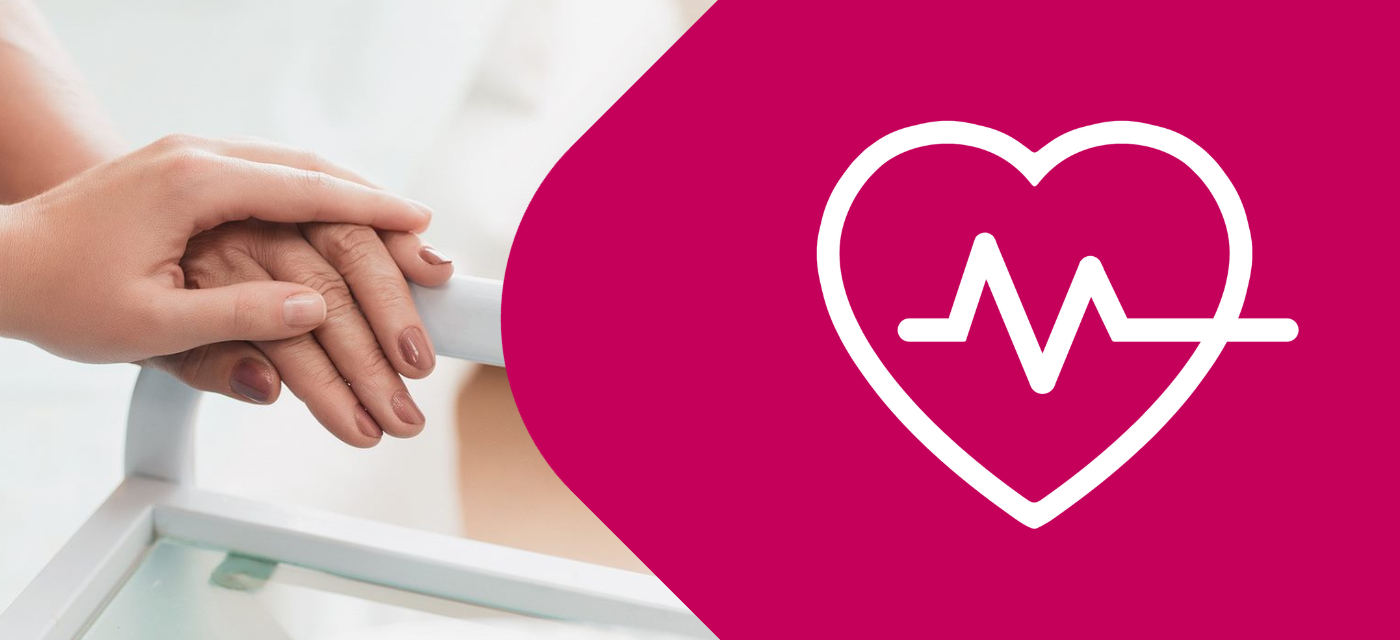 Acino, recognizes the significance of cardiovascular health and is dedicated to advancing heart care through innovative solutions and patient education. ​
It's been 75 years since the World Health Organization embarked on a journey to achieve health care for all. At Acino, we believe that addressing heart health requires collective action and collaboration. Thus, we actively engage with various stakeholders, including medical professionals and other pharma companies, to promote heart health globally. By pooling resources, expertise, and knowledge, Acino and its partners aim to create robust awareness campaigns, communicate up-to-date treatment options, and foster lifestyle modifications to reduce the burden of cardiovascular diseases.​
Acino remains committed to delivering high-quality pharmaceutical solutions that address the diverse needs of patients with cardiovascular conditions. Our efforts focus on making medicines less expensive for patients, more accessible, and ultimately contribute to the development of better healthcare solutions for patients worldwide. By leveraging the latest scientific advancements, Acino strives to make significant contributions to the prevention, management, and treatment of heart diseases.​
Recognizing the pivotal role of education in heart health, we actively support patient education initiatives. Acino aims to empower individuals by providing accessible and accurate information about cardiovascular diseases, their risk factors, and preventive measures. Acino collaborates with healthcare professionals to develop educational materials, organise awareness campaigns, and conduct workshops to improve heart health literacy among patients and the general public.​
While World Heart Day is a reminder of the challenges faced by cardiovascular health, it also serves as a call to action for a future where heart diseases are minimised. By working together and investing in prevention, and innovation, we can build a society where heart health is prioritised, and everyone has equal access to quality care.