Acino is EcoVadis certified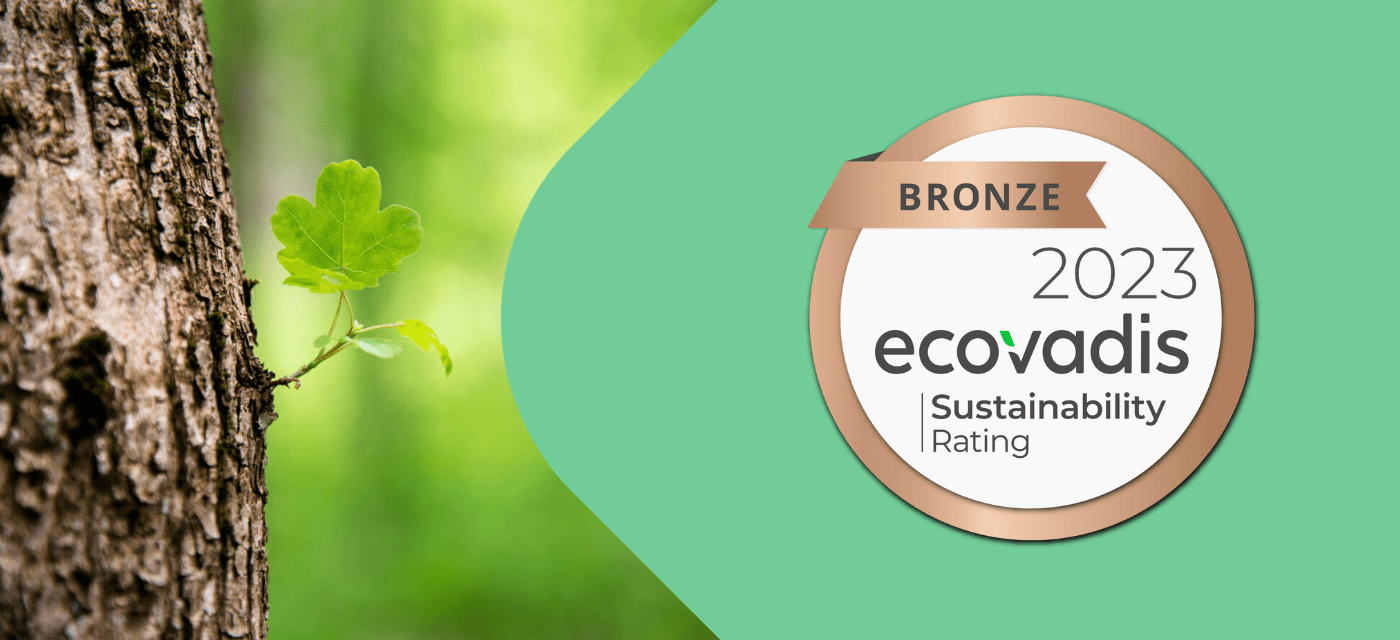 The world's most trusted provider of business sustainability ratings, EcoVadis has awarded Acino its first Bronze medal based on the assessment of our Environmental, Social and Governance (ESG) practices in May 2023.
At Acino, we strive to minimise the impact of our operations on the environment, prioritise the well-being of our employees and communities, and contribute to a more human society. To ensure that we meet our sustainability goals, we have chosen to work with EcoVadis, an external auditing organisation renowned for its in-depth examination of ESG activities.
We are proud to have met the eligibility criteria across all categories, especially in the areas of "ethics" and "sustainable procurement", which confirms our commitment to conducting our business ethically and with utmost integrity. This achievement also reflects our careful selection of suppliers who share our company's values, and commitment to transparent business operations.
Mario Ricard, Chief Operations Officer at Acino intends to build on this recognition: "We are proud to receive an award for our sustainability efforts, but will not rest on our laurels. Aligning with best practices and industry standards is an ongoing process for us."