Acino completes acquisition with Takeda for primary care portfolio in key emerging markets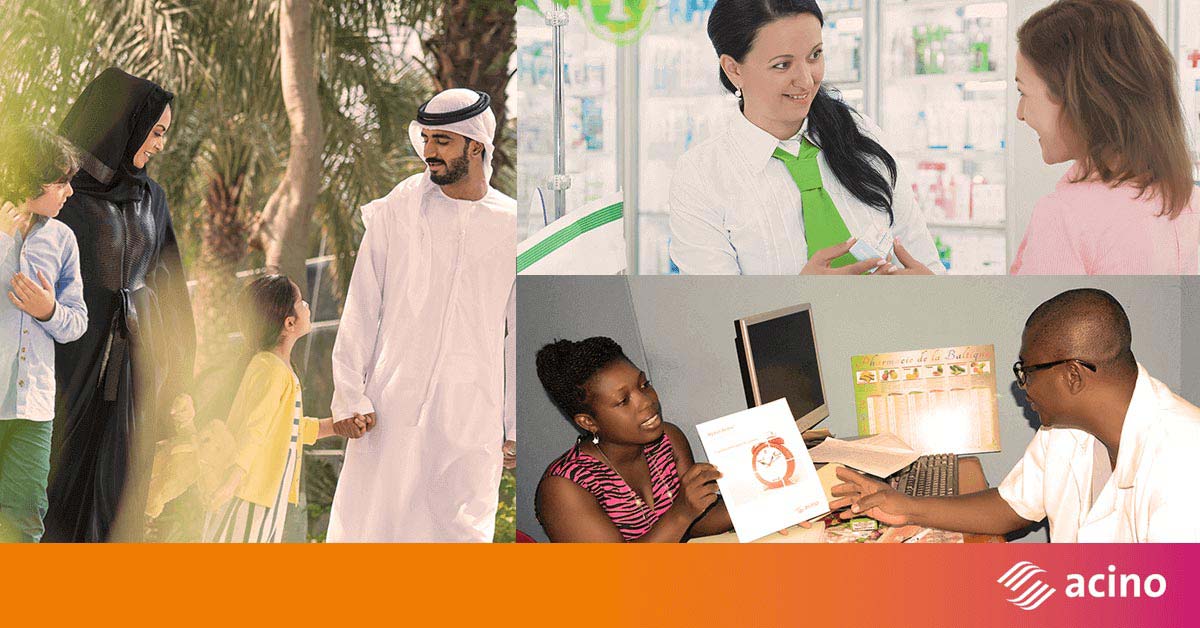 Acino and Takeda Pharmaceuticals announced today the completion of the acquisition for parts of Takeda's primary care portfolio in selected countries in the Middle East, Africa, and Ukraine.
Acino has received anti-trust approvals in Turkey, South Africa, and Ukraine and can now proceed with the integration as planned. As part of the transaction, Acino acquired the rights to selected pain management, gastroenterology, cardiovascular and respiratory products from Takeda's prescription pharmaceutical and OTC portfolio. Around 270 employees, primarily sales and marketing professionals supporting the portfolio, are also transitioning to Acino.
'We are excited to welcome our new colleagues to Acino and to expand our offering in our key therapeutic areas and markets', says Steffen Saltofte, CEO of Acino. 'The portfolio we have acquired fits very well with our strategy to make high-quality medicines accessible to patients and healthcare professionals in emerging markets.'
The transfer comprises approximately 30 selected prescription pharmaceutical and OTC medicines including Pantoprazole, Dexlansoprazole, Cardiomagnyl, Xefo and Montelukast.
The acquisition enables Acino to further reinforce its position in the key markets of the United Arab Emirates, Egypt, Saudi Arabia, Ukraine and South Africa.  Additionally, Acino has opened a company in Istanbul, Turkey, to expand its footprint in this country.
As previously announced in October 2019, Acino agreed to acquire the assets from Takeda for a total value in excess of $200 million. Additionally, both parties have entered into a multi-year manufacturing and supply agreement, under which Takeda will continue to manufacture the products on behalf of Acino.