Acino appoints Andrew Bird as Interim CEO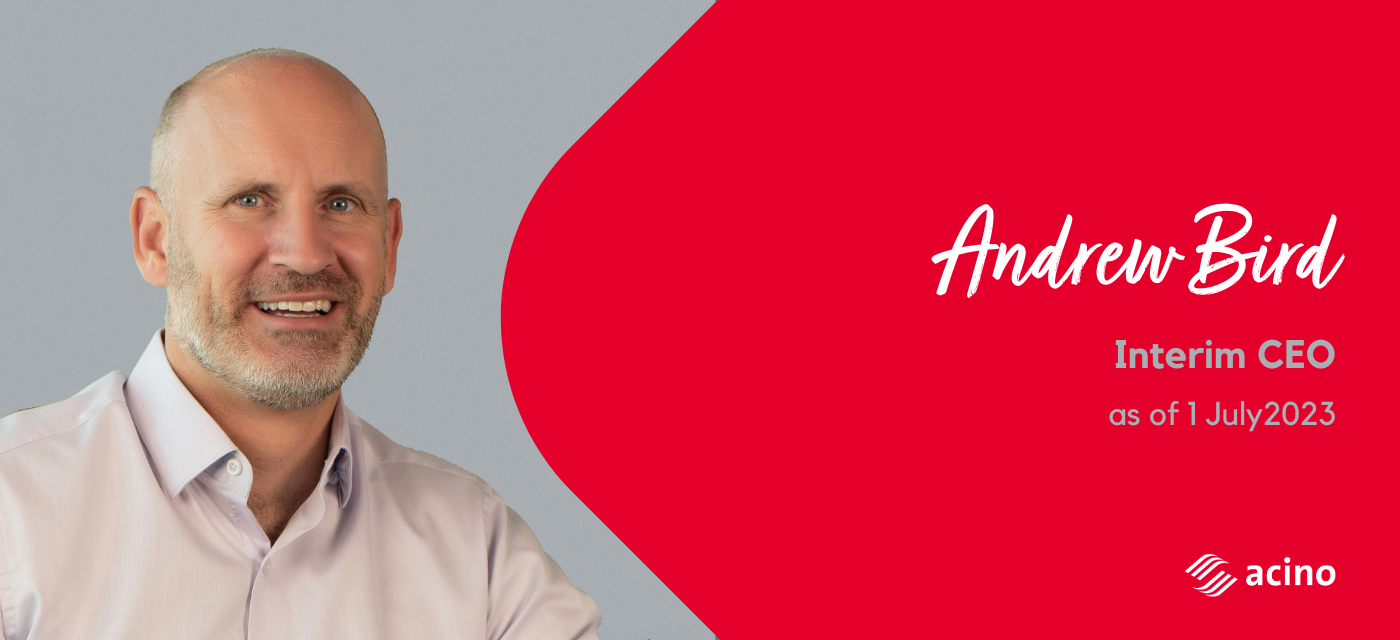 We are pleased to announce that Andrew Bird, currently Head of META at Acino, will assume the role of interim CEO as of 1 July 2023. Sunil Bhilotra, currently Managing Director and interim CEO at Acino, will remain a Member of the Acino Group Board and will return to his previous role at ADQ to support them during a period of unprecedented growth.
Andy has an exceptional track record in developing effective strategies to bring medication to high potential markets and delivering growth. Alongside the Executive Committee and our Global Leadership Team at Acino, he will have the full support of ADQ to co-determine Acino's strategy and to continue to execute independently our growth plan.
Acino is a leader in more than twenty therapeutic areas, including cardiovascular, gastroenterology, and pain relief, delivering high-quality pharmaceutical products to promote affordable healthcare in growth-leading markets. As a trusted partner to leading pharmaceutical companies worldwide, Acino also supplies bespoke solutions through contract manufacturing and out-licensing.