Acino announces integration of Pharmax Pharmaceuticals, strengthening presence and capabilities in the Middle East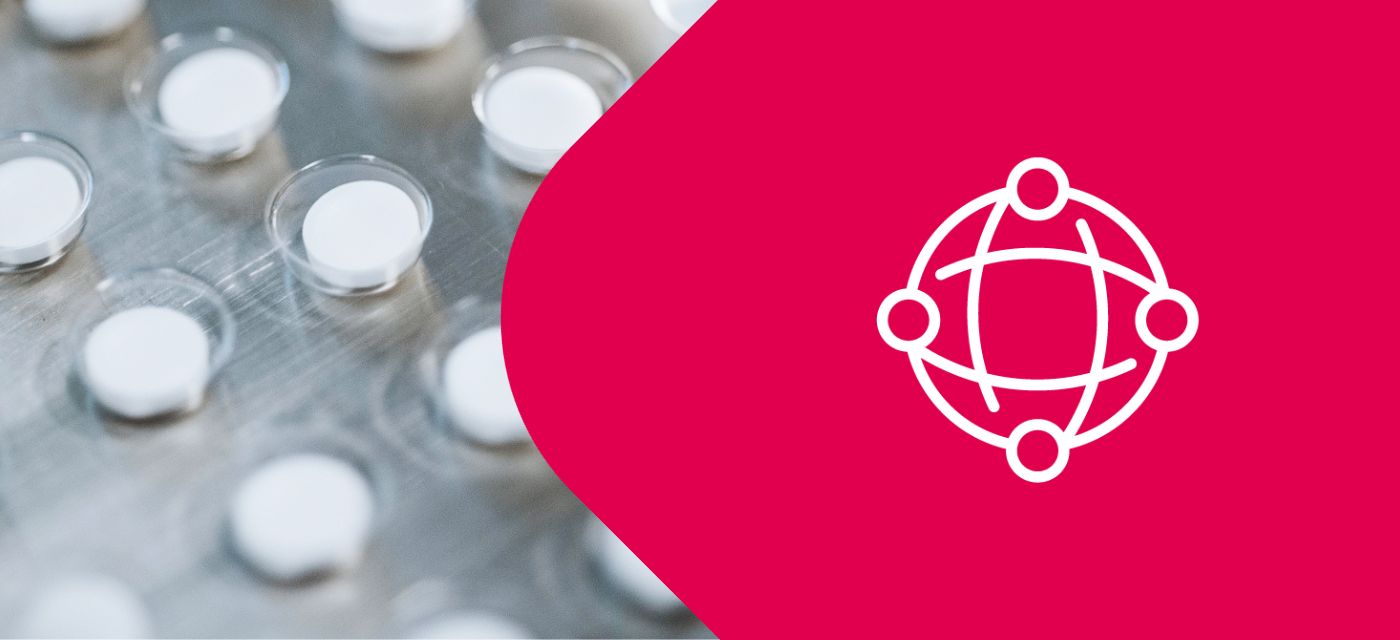 Over 100 Pharmax employees and its UAE-based manufacturing site to enhance Acino's expertise and expanding portfolio in the region
Zurich, Switzerland – 20 March 2023: Acino, a Swiss pharmaceutical company headquartered in Zurich, today announced the integration of Pharmax Pharmaceuticals, a UAE-based manufacturer and distributor of high-quality medications. Both companies are owned by ADQ, an Abu Dhabi based investment and holding company.
With the integration of Pharmax, Acino will add over 100 employees and a GCC and EU GMP-certified manufacturing site, complementing its operational capabilities and expanding its growing international footprint. Equipped to manufacture various dosage forms, including tablets, capsules, inhalers, injectables, and topicals, the newly added facility adheres to the high-quality standards set by the regulatory authorities in the UAE and Europe.
The combined company will be able to leverage synergies across main therapeutic areas and share best practices, advancing product development capabilities and further strengthening Acino's robust commercial performance.
"The integration of Pharmax Pharmaceuticals into Acino will accelerate our efforts towards becoming a leading provider of high-quality pharmaceuticals in the Middle East and beyond. We will advance our ability to distribute high-quality medicines to markets across the globe and achieve even greater levels of growth and innovation across the pharma value chain," said Sunil Bhilotra, Managing Director and interim CEO of Acino.
"With this change, we are positioning ourselves at the forefront of the rapidly expanding pharmaceutical market in the UAE," said Andrew Bird, Head of Region, Middle East, Turkey, and Africa, at Acino. "Our combined expertise alongside the support of ADQ will enable us to contribute to the UAE's efforts of becoming a leading pharmaceutical hub and tap into the great potential of the region."
"Our industry is continuously evolving, and this step will help both organisations deliver continued value to our patients and customers," said Madhukar Tanna, CEO of Pharmax. "By integrating our workforce, products and operations, we are building a stronger platform for the future."
According to the whitepaper by ADQ, the UAE's pharmaceutical market is expected to grow by 27 percent between 2021 and 2025, reaching a value of $4.7 billion. The number of manufacturing units in the country reached 23 in 2021, up from four in 2010, with 14 producing medicines, four manufacturing medical devices, and two focused on disinfectant solutions. There are now more than 2,500 medicines produced locally.
-ENDS-
About Acino
Acino is a Swiss pharmaceutical company headquartered in Zurich with a clear focus on selected markets in the Middle East, Africa, Ukraine, the CIS Region, Russia and Latin America. Acino is part of ADQ, an Abu Dhabi based investment and holding company. We deliver quality pharmaceuticals to promote affordable healthcare in these emerging markets and leverage our high-quality pharmaceutical manufacturing capabilities and network to supply leading companies through contract manufacturing and out-licensing.
For more information, please contact:
International media inquiries:
Larisa Bernstein, Global Head of Communications, Acino
communications@acino.swiss
UAE / GCC media inquiries:
English:
Nausheen Shamsher
Nausheen.Shamsher@proglobal.ae
M: +971 55 817 8152
Arabic:
رؤى أنور ، بروجلوبال
roaa.anwar@proglobal.ae