Acino acquires products from Tabuk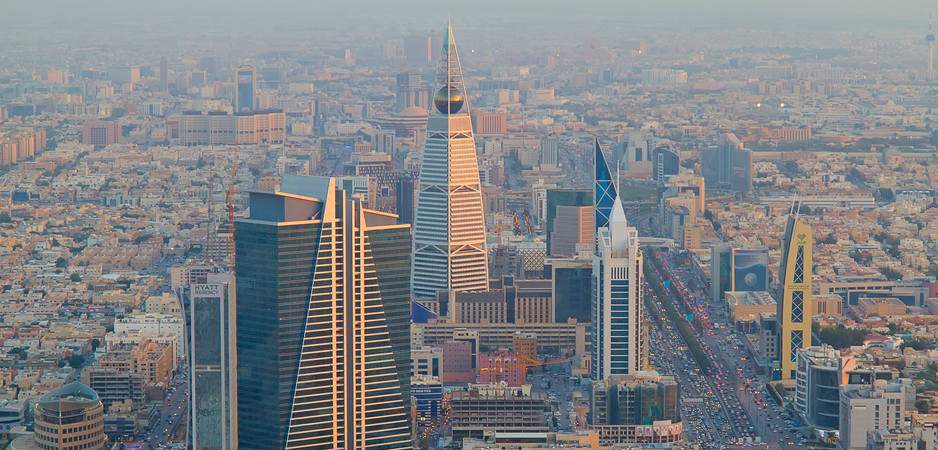 Acino announces the accomplishment of another important partnership, which is further developing its business in the Middle East and Africa.
Acino Pharma AG has signed an Asset Purchase Agreement along with a Supply Agreement with Tabuk Pharmaceuticals Manufacturing Company ("Tabuk").
Under this agreement, Acino acquired three of Tabuk's existing products in the cardiovascular therapy area in Saudi Arabia, the Gulf Countries, North Africa, and the Middle East excluding Morocco, Sudan and Algeria. This project will allow Acino to continue these products' success, to expand the offering of cardiovascular medicines in Saudi Arabia & the MENA region, and to reach more patients.
We are very pleased to establish a relationship with Tabuk, a major player in the pharmaceutical landscape in Saudi-Arabia and the Middle East. With this partnership, we are adding products with existing sales to our key countries in this region and can provide a richer portfolio of medicines for our patients.
Kalle Känd, CEO Acino
"This partnership illustrates our commitment to leverage our MENA-wide footprint and to serve multinational partners looking to maximize their potential in the region" said Mr. Georges De Vos, CEO of Tabuk Pharmaceuticals.
Dr. Rana Azzam, Senior VP of Business Development added, "We are delighted to be collaborating with Acino, one of the fastest growing branded generic companies in the region, this will for sure help us to expand our partners network worldwide.  Such partnerships will for sure help us to serve our patients better."