Acino Recognizes World Heart Day 2022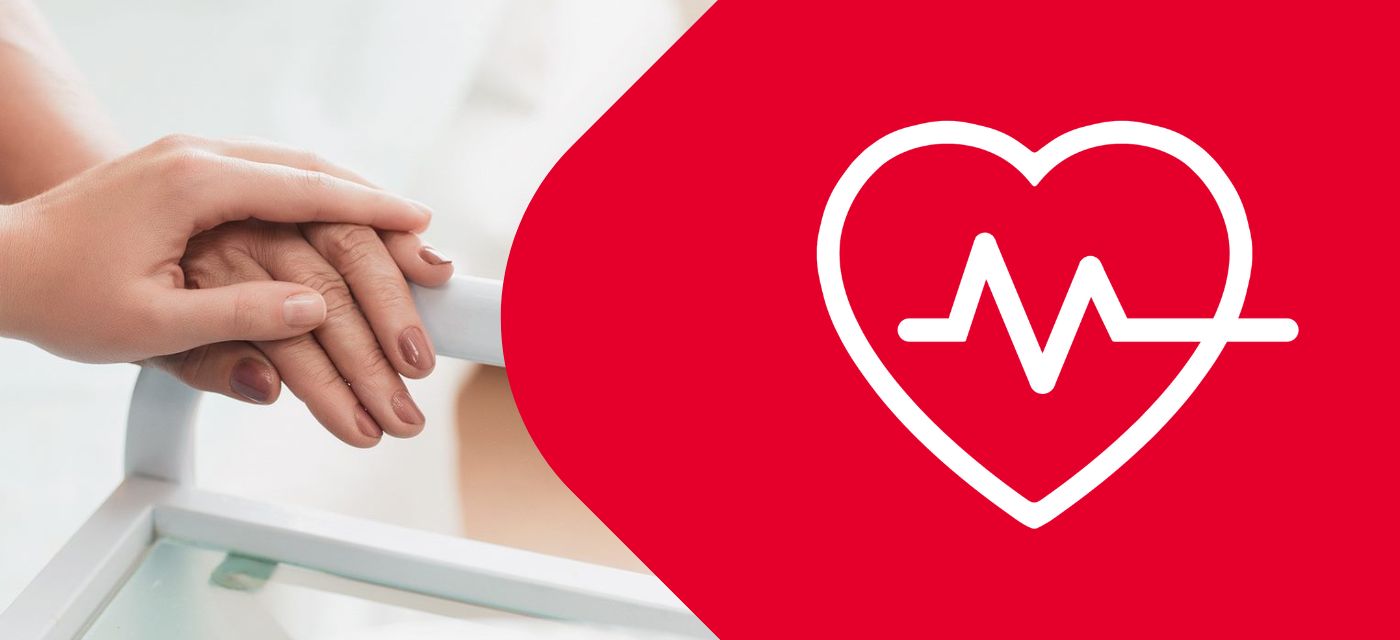 Acino, will today commence an awareness programme in recognition of the upcoming World Heart Day on 29 September, 2022 and the work of the World Heart Federation to raise awareness of cardiovascular disease (CVD).
CVD, including heart disease and stroke, is the leading cause of death globally, claiming nearly 18 million lives every year according to the World Heart Federation1. World Heart Day is an opportunity to highlight the actions that individuals and businesses around the world can take to prevent and manage CVD.
Access to treatment and medical knowledge of CVD varies widely across the world. Over 75% of CVD deaths occur in developing countries2. As a leading provider of CVD therapies to emerging markets, Acino is at the forefront of ensuring that patients around the world have access to effective and affordable medicines.
Acino also recognizes the importance of education as a key preventative measure to combat CVD in communities most affected by it. Acino works alongside healthcare providers around the world, combining our medical expertise with local knowledge to improve awareness of CVD risks, heart health and the benefits of positive lifestyle choices in parts of the world most affected by CVD.
Eva Kopecna, Global Head of Regulatory Affairs, Medical and Pharmacovigilance, commented: "We are once again proud to recognize World Heart Day. With our expertise in providing patients and healthcare professionals in emerging markets with high quality cardiovascular medicines, Acino is uniquely positioned to make a valuable difference in the prevention and management of CVD."
---
1. World Heart Federation [Read article]
2. World Health Organization [Read article]