Acino Recognizes World Antimicrobial Awareness Week (WAAW) 2022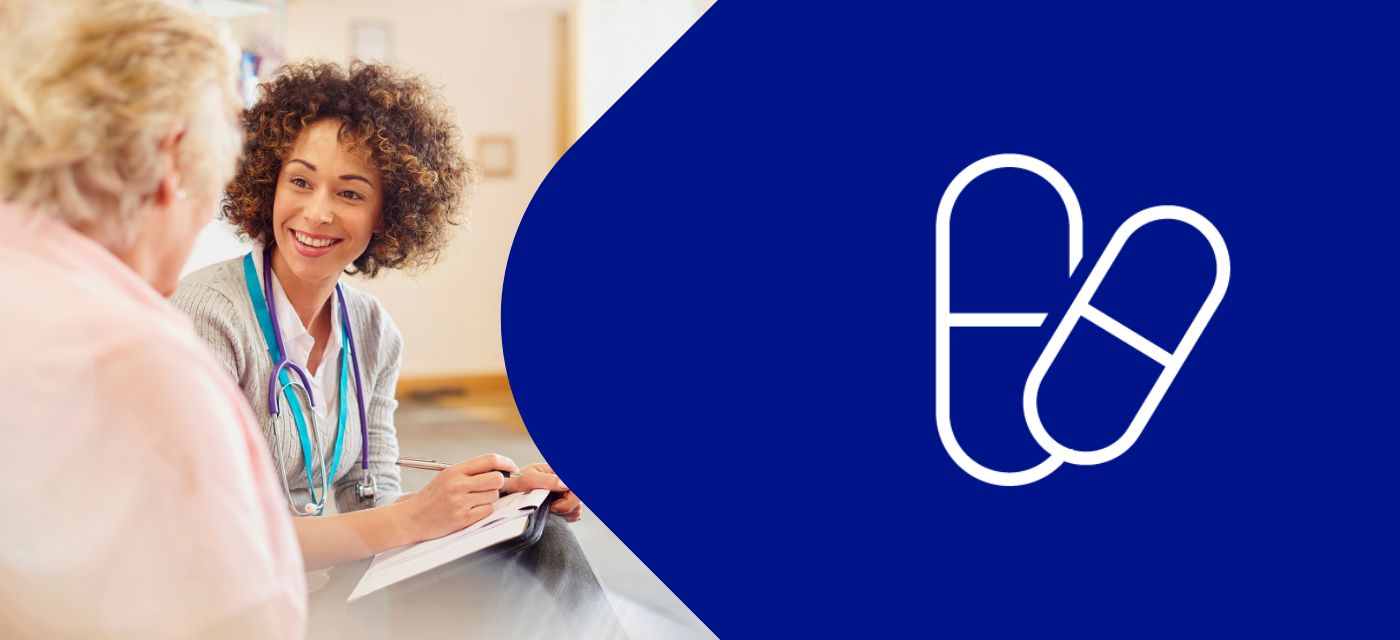 Acino, today announces its recognition and support of World Health Organization's World Antimicrobial Awareness Week (WAAW) 2022.
Antimicrobial resistance (AMR) occurs when bacteria, viruses, fungi and parasites adapt over time and no longer respond to medicines, making infections harder to treat and increasing the risk of disease spread, severe illness and death.¹ As a result of drug resistance, antibiotics and other antimicrobial medicines become ineffective and infections become increasingly difficult or even impossible to treat.
World Antimicrobial Awareness Week is held every year on 18-24 November. The main aim of the week is to increase awareness of AMR as a global problem, and encourage best practices among the public.²
Acino recognizes the vital importance of combatting AMR across the world and in the markets in which it operates, plays an active role in raising awareness and providing education and training to help optimise the use of antimicrobials and improve hygiene and infection prevention measures. Acino is also committed to broadening global access to the right medicines to effectively treat infectious diseases.
As part of its commitment, Acino is participating in the World Health Organization's 'Go blue for AMR' campaign whereby employees will be raising awareness of AMR by wearing blue, inspiring conversations on the topic during WAAW and beyond and fostering ideas on what can be done to reduce the risk.
Eva Kopecna, Global Head of Regulatory Affairs, Medical and Pharmacovigilance at Acino, commented: "Antimicrobial resistance is a growing threat which has now been observed across all of the world's regions, leading to an increasing number of preventable deaths every year. At Acino we acknowledge the importance of sharing information about the ways everyone can stay safer by optimising the use of antibiotics and implementing better hygiene and infection prevention measures."
---
¹WHO, Antimicrobial resistance [read article]
²WHO, World Antimicrobial Awareness Week [read article]