Martin Valks, Head of Out-Licensing, on business opportunities for European markets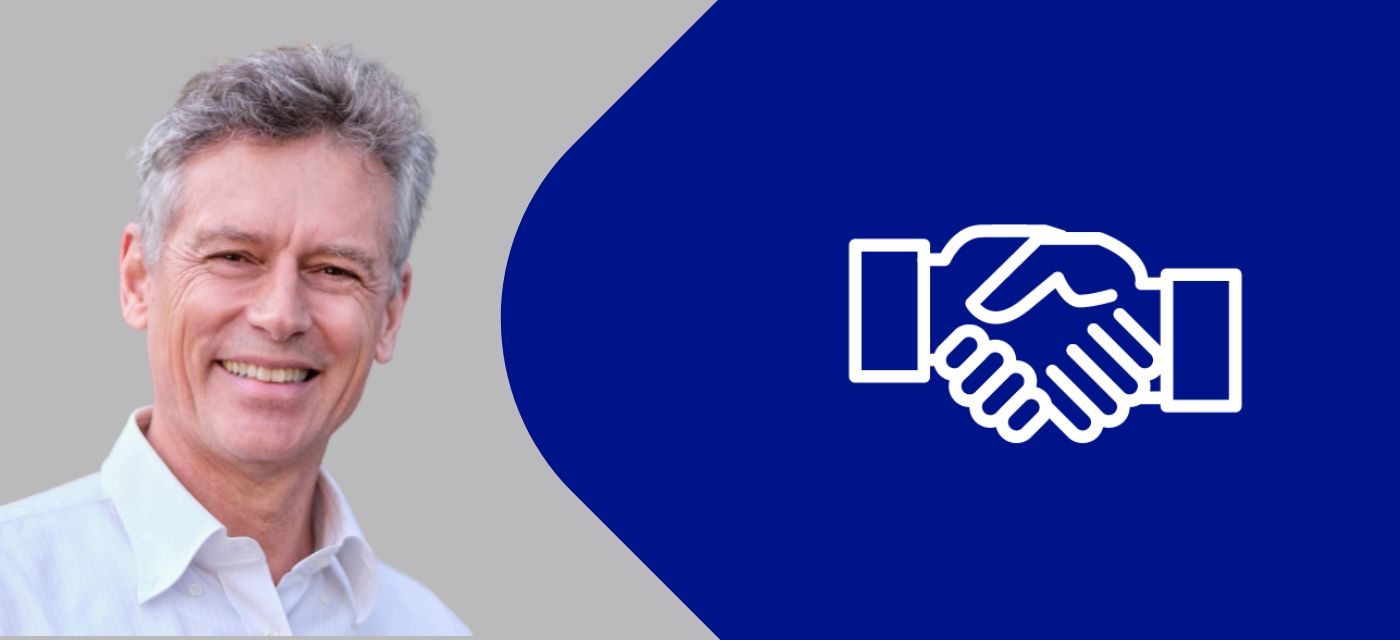 In today's pharmaceutical market, with higher regulatory demands and greater attention to compliance and Quality Assurance, customers are increasingly demanding high-quality products. That is why Acino invests in existing molecules as well as in the acquisition of new dossiers and co-development projects. We actively cooperate with our customers to maintain patient access to our products in cardiovascular, urology, central nervous system (CNS), and pain therapeutic areas, but we also seek reliable partners for long-term collaboration and co-development of products, including new indication areas.
Out-Licensing has a long tradition at Acino. Even before its acquisition by Acino in 2004, Cimex was developing generic products and licensing them out to European customers. The focus was on difficult-to-make molecules and pharmaceutical forms, i.e., extended-release forms such as Multiple-Unit Pellet System (MUPS) tablets, as well as opioid pain treatments. Acino has built a substantial European customer base, supplying products for more than two decades. In recent years, tenders have become increasingly important for our European partners and Acino successfully supported them with competitively priced products, securing the majority of tender contracts.
We consistently maintain a steady flow of quality pharmaceuticals by actively seeking out innovative new molecules, whose patents are approaching their expiration date. Products in new therapeutic areas for Acino such as OEB3+ (Occupational Exposure Bands 3 and higher) oncology medicines should also be considered, as they will play an important role in the future of the pharmaceutical industry. We will expand into new therapeutic areas with external support, either by acquiring dossiers from non-European territories or by conducting developments in India under Acino's strict quality standards.
The aim is to transfer these products to our production facilities in Liesberg, Switzerland, and pack them either in Switzerland or at our site in Estonia where they can also be released in the EU markets.
As we are currently investing in the development of new generics, we invite all companies who are interested in co-developing or offering their molecules to contact us directly. In today's world, partnering is essential for mutual success.
Such projects require diligent project management and close support from all key internal functions (e.g., production, packaging, quality assurance, regulatory, legal) in order to ensure completion before patent expiration.
I am proud of our dynamic and motivated Out-Licensing team. You can always rely on their varied skill set, extensive pharmaceutical industry experience, and proactive, service-oriented approach. It is a pleasure to work with such a team and keep projects moving forward for the benefit of our customers, Acino, and our patients.
Martin Valks
Head of Out-Licensing